Successful completion of Level 4 or equivalent knowledge.
Classes are taught right in our studio. You will master your song in class using the latest stereo and stem mastering techniques.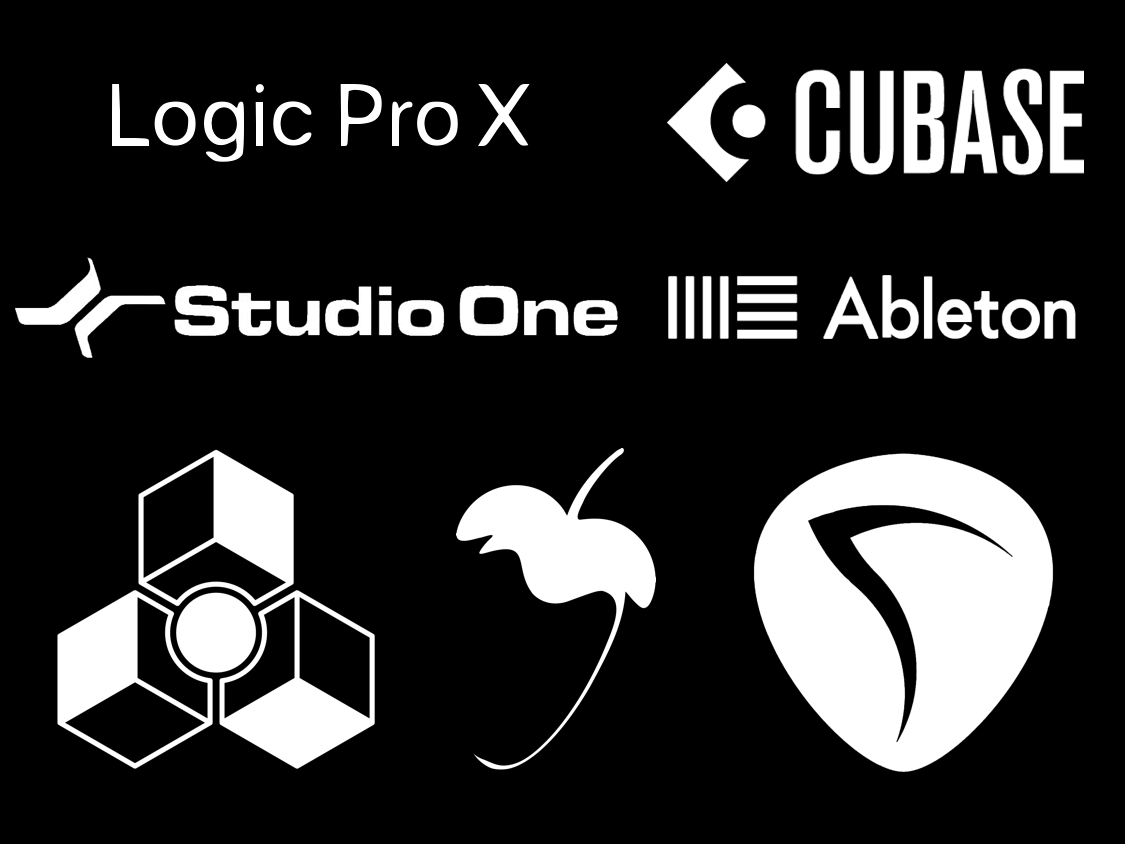 Work in your choice of today's leading DAW: Ableton Live, Logic, Reason, Cubase, Reaper, Studio One or FL Studio.
Mastering is one month in duration. It runs 3 times per year. See the schedule below for class dates and times.
January 2019
8, 10, 15, 17, 22, 24, 29 & 31
May 2019
7, 9, 14, 16, 21, 23, 28 & 30
September 2019
3, 5, 10, 12, 17, 19, 24 & 26
Mastering: Class Days
Tuesday & Thursday
Mastering: Time Slot
4 p.m. - 7 p.m.
Learn how mastering evolved from the mere technical skill of lacquer cutting into the sophisticated music finalizing process that it is today.
Audio Editing For Mastering
Discover how sample-level editing, spectral editing and mid-side processing empower you to correct seemingly impossible-to-fix audio glitches.
Superimpose the sound of legendary analog mixing consoles to help any mix gel into a cohesive whole.
Apply the sonics of the world's most famous reel-to-reel tape machines and tape formulations to your master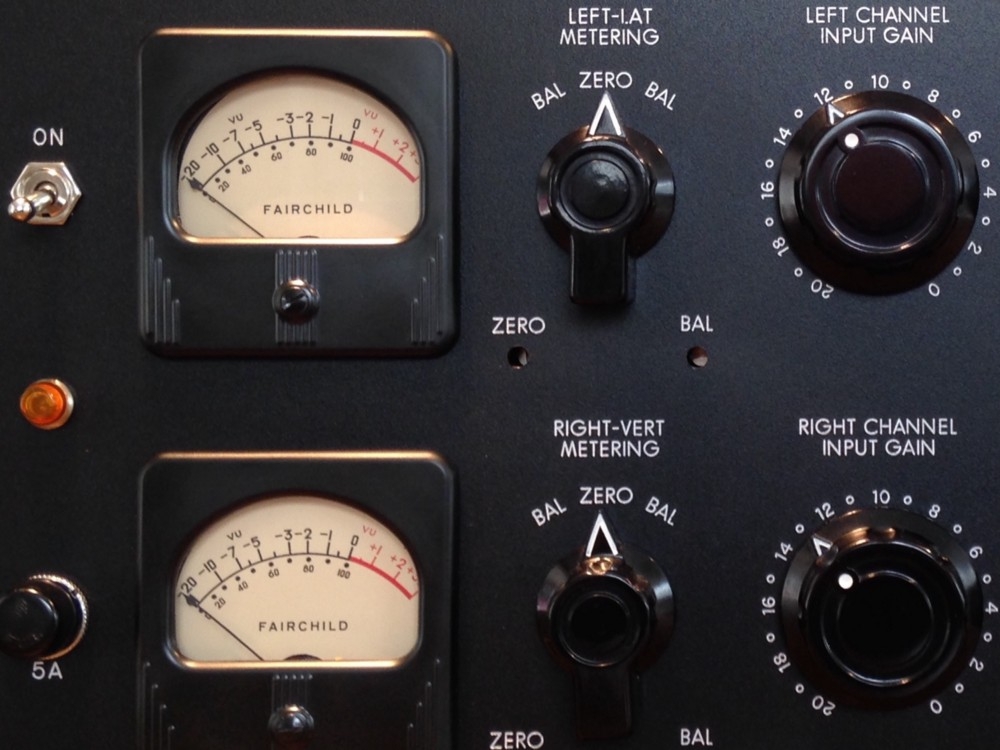 Employ master bus compression, multiband compression and parallel compression to add punch and girth to your master.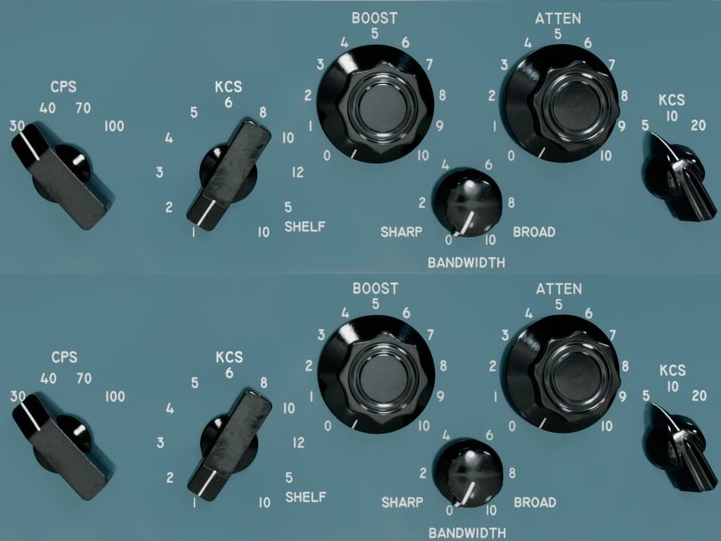 Combine a deep understanding of Equal Loudness Contours with EQ feathering to significantly improve a listener's perception of your master.
A finely tuned ear is the mastering engineer's ultimate tool. Hone your critical listening skills to a professional level.
Break through the limits of traditional stereo mastering. Discover the incredible advantages of stem mastering, plus how to avoid common pitfalls.