Advanced Audio Production
Successful completion of Level 2 or equivalent knowledge.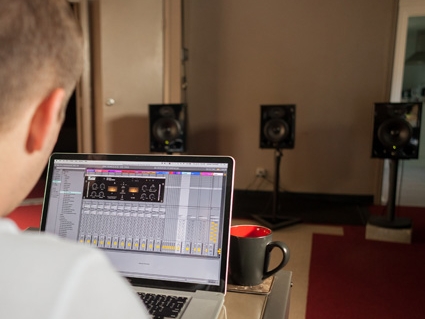 Classes are taught right in our studio. Discover pro audio engineering techniques while mixing a multitrack recording in class.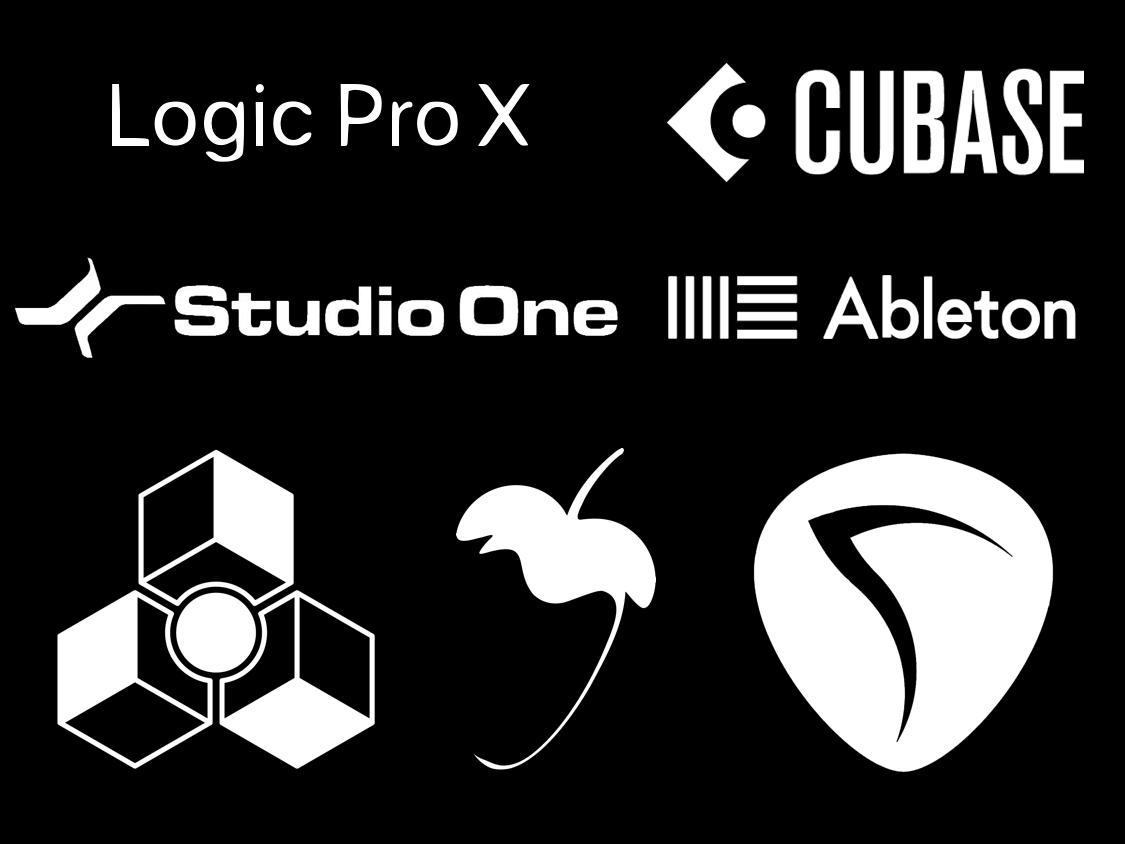 Work in your choice of today's leading DAW: Ableton Live, Logic, Reason, Cubase, Reaper, Studio One or FL Studio.
Level 3 is one month in duration. It runs 3 times per year. See the schedule below for class dates and times.
January 2019
7, 9, 14, 16, 21, 23, 28 & 30
May 2019
1, 6, 8, 13, 15, 22, 27 & 29
September 2019
4, 9, 11, 16, 18, 23, 25 & 30
Level 3: Class Days
Monday & Wednesday
Level 3: Time Slot
4 p.m. - 7 p.m.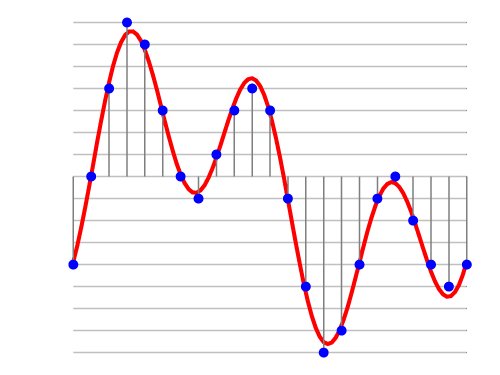 Discover how digital audio actually works in the studio.
Learn how boutique preamplifiers can bring a rich, textured sound to your mixes.
Choose the best vintage compressor for each instrument/vocal in your mix and set it for the best possible sound.
Easily fix noise and dynamics issues with gates and expanders.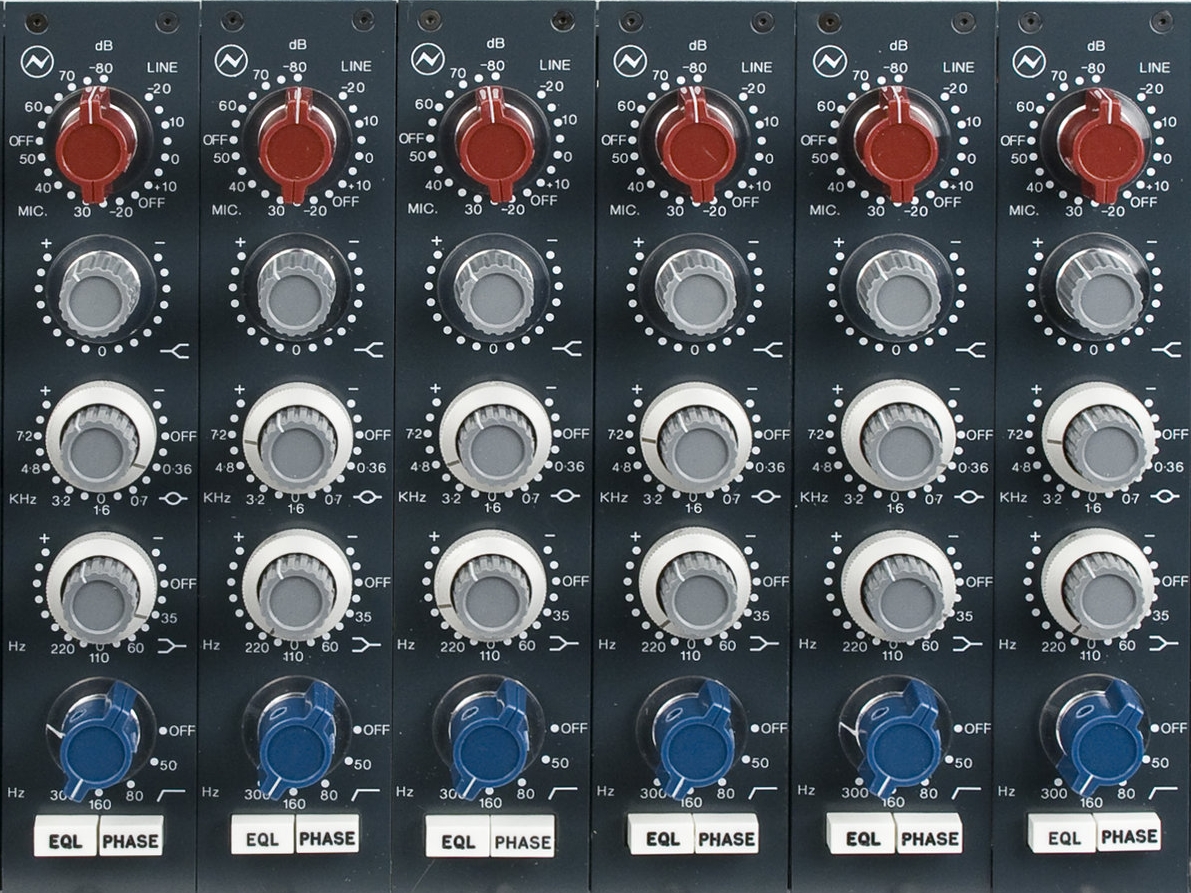 Choose the best vintage equalizer and fix any frequency issue with confidence.
Harness the power of tape echo in combination with the most revered reverb effects of the 1970s and 1980s.
Reinforce all of the new Level 3 mixing techniques you have learned by applying them to a second song.
Test your mixes in our professional monitoring environments with guidance and feedback from a professional engineer.