Successful completion of Level 1 or equivalent knowledge.
Classes are taught right in our studio. Composition is a crash course in core music composition techniques that will empower you to quickly develop and finish your songs.
Composition is one month in duration. It runs 3 times per year. See the schedule below for class dates and times.
March 2019
4, 6, 11, 13, 18, 20, 25 & 27
July 2019
8, 10, 15, 17, 22, 24, 29 & 31
November 2019
4, 6, 13, 18, 20, 25, 27 & Dec. 2
Composition: Class Days
Monday & Wednesday
Composition: Time Slot
4 p.m. - 7 p.m.

We begin with a broad survey of major developments in western music history, from ancient Greece to the 20th century.
You will learn about tempo, time signature and musical note values along with accent and syncopation.
Explore basic drum programming methods for breakbeats, four-to-the-floor beats and fills, along with live drumming concepts such as swing and shuffle.
Discover core melody concepts such as key, intervals and chords.
Learn how chord progressions, harmonies and lead lines are used to build a song.
You will leave this lesson with a handful of basic approaches to writing bass lines that bridge rhythm and melody.
Learn to avoid common arrangement pitfalls and to take advantage of popular techniques such as doubling.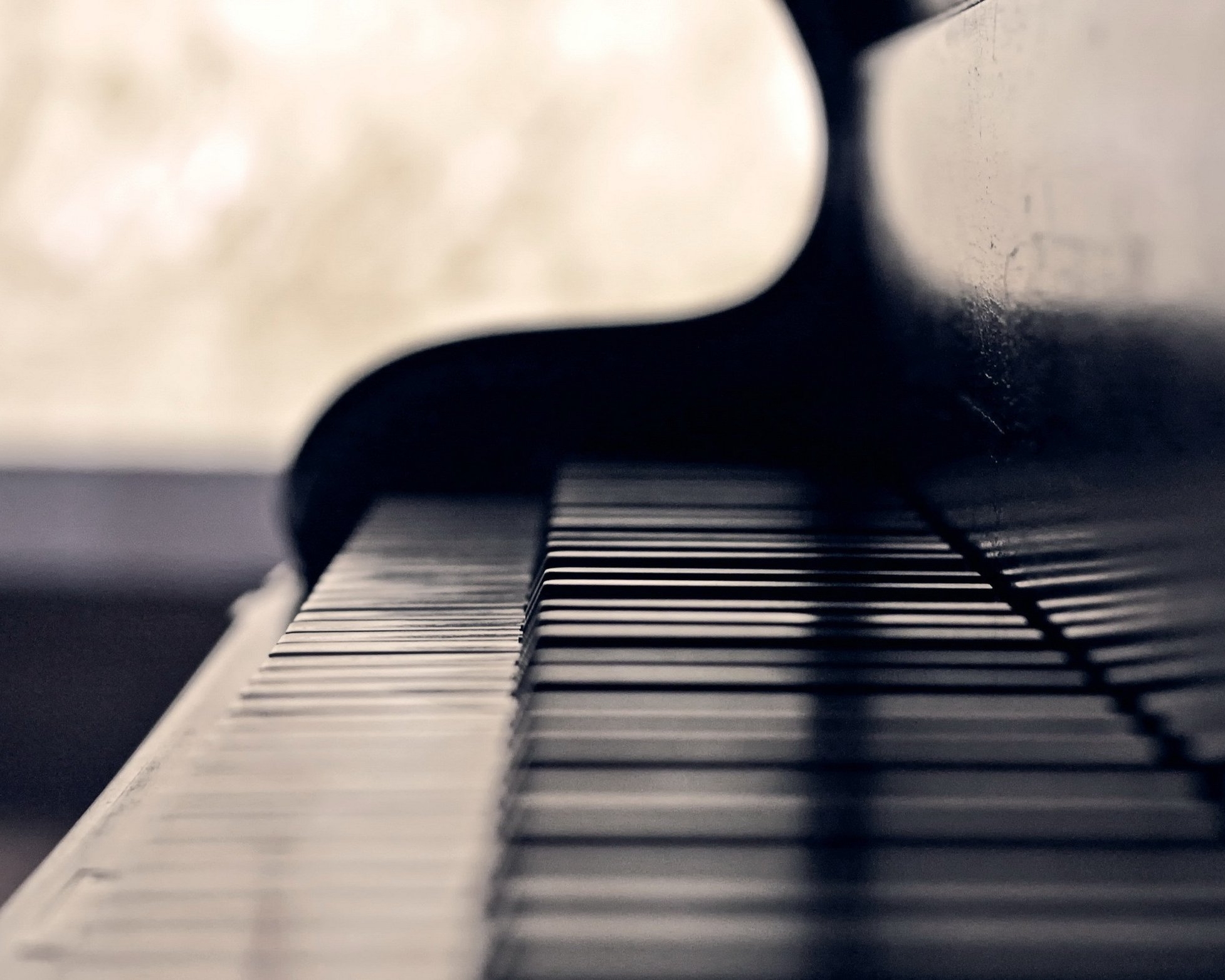 Develop a toolkit of common compositional methods used every day by successful composers and songwriters.